After the rain and the cold have gone and went, the pests are no longer hiding in your walls or floors. They're coming to play and test your every last bit of patience. It's usually during the Spring or Summer time that you start seeing those tiny little inconveniences marching through your bathroom, bedrooms or even kitchen. There's nothing more irritating or disgusting than seeing an ant trail in your own home. Maybe you have a sticky stain that you missed while cleaning your bedroom or you're putting off taking out your kitchen trash until a later day. Whatever the cause of this annoying situation is, it doesn't change the fact that you have ants and you need to act quick before your entire home is roaming with them.
When someone has an ant problem, their first instinct in taking back their home is to call a exterminator or buy a can of bug spray or two. Save your hundreds of dollars and cancel that extermination call. Don't you even think about making your way to that Walmart or dollar store for a can of bug spray, just so that you can fill your home with toxic fumes. It's time to get smarter about this situation. By smarter, I mean saving money in your pockets and solving your problem. Because the solution to your problem could already be in your own bathroom cabinet!
You're not crazy (and I'm not crazy), you've read that right! Homemade ant repellent is a very real and effective solution that you can create with everyday household or kitchen items. Some of the things that ants hate the most could be stored in your cupboards and pantries all along. So for the sake of your own sanity and the well-being of your home, try out this homemade ant repellent that is super affordable to make and less toxic than canned sprays!
Homemade Ant Repellent Using Natural Essential Oils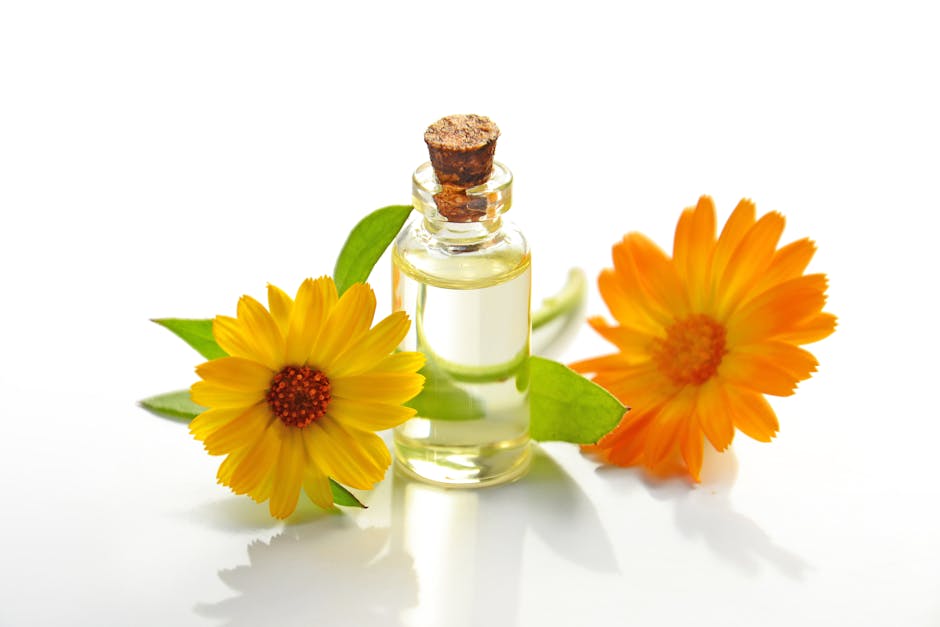 Get a spray bottle
Fill the spray bottle with half water and half vinegar
Fill the spray bottle with 40 drops of essential oils
Shake your mixture up and spray on the areas where ants have taken over
And voila! If you're not sure what essential oils you should use, here's a awesome set of 6 that contain sweet orange, lemon grass, peppermint, lavender, eucalyptus & tea tree for a reasonable price:

Essential Oils by Pure Aroma 100% Pure Therapeutic Grade Oils kit- Top 6 Aromatherapy Oils Gift Set-6 Pack, 10ML(Eucalyptus, Lavender, Lemon Grass, Orange, Peppermint, Tea Tree)