There's nothing worse than coming home tired from a hard day's work and having to prepare dinner for yourself or your loved-ones. Sure, if someone you love depends on your amazing meals, you should go at it with ease. Slaving over a hot stove doesn't sound like the ideal after-work activity that anyone is looking forward to. Having to fix up numerous things in multiple pots and pans sounds like a job itself. A career woman or man deserves a sort of a break.
Then again, don't think that it gives you an excuse to order Chinese takeout or that $7.99 large pizza with toppings that you've been dying to order after seeing a thousand promos for it. Eating takeout means spending more money that you should really be saving and the only thing you'll gain is weight. Making dinner doesn't have to be such a drag. Luckily in today's internet age we've discovered a number of recipes & videos showing you the easier and brighter side of making dinner. I call it a dinner-hack myself, because you're not going through the hassle of breaking out four or five different pots and pans.
One-Pot dinners are truly the future. Just one pot, some oil, a few ingredients such as seasonings, meats, pastas or anything you've got a taste for – all made in the same pot in 30 mins or less. You've probably seen the viral Buzzfeed Tasty recipe videos that really makes cooking look as simple as can be. One pot dinners are truly a dream come true for young adults just starting out in the kitchen. If you really don't want to bother with a hectic dinner, try out some of these super easy & delicious one-pot dinners:
(Doesn't include full recipe/preperation. Comment below if you'd like another post on full one-pot recipes!)
Classic Penne Pasta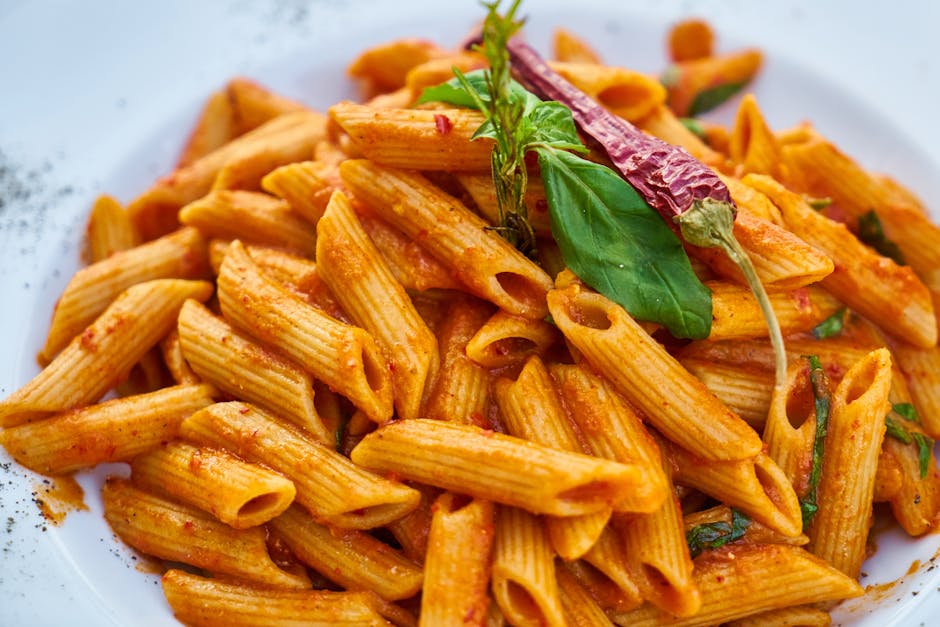 Boil your pasta, then while you're draining it, prepare either tomato or Alfredo sauce and add any seasonings you want. You can also add any veggies or meats. BAM. A delicious pot of penne pasta.
A Hearty Pot of Chili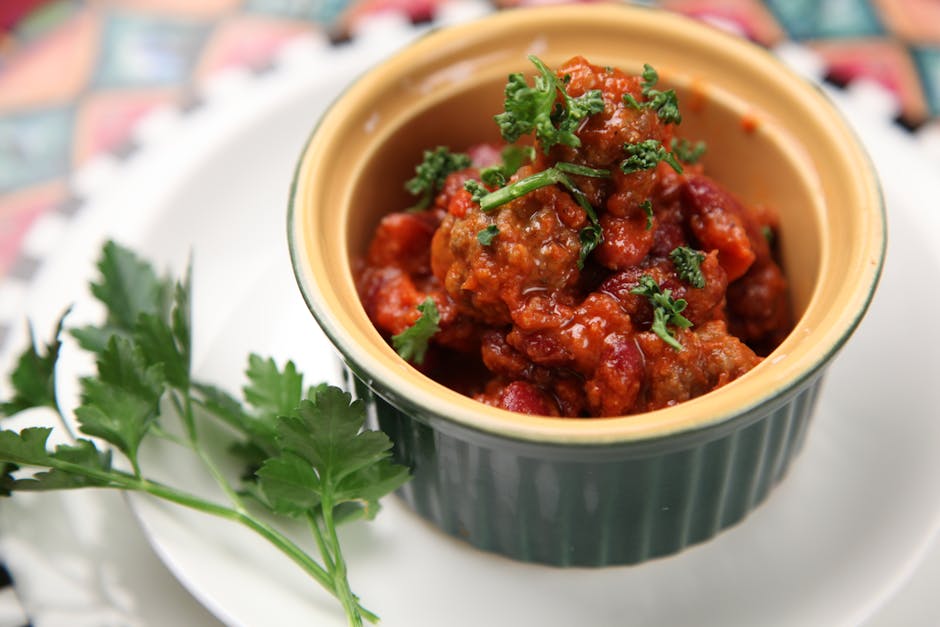 A pot of meaty, delicious chili doesn't sound too bad on most days. You can add cheese, veggies and other scrumptious ingredients that will give your chili that ZING that you're looking for.
America's Favorite… Mac And Cheese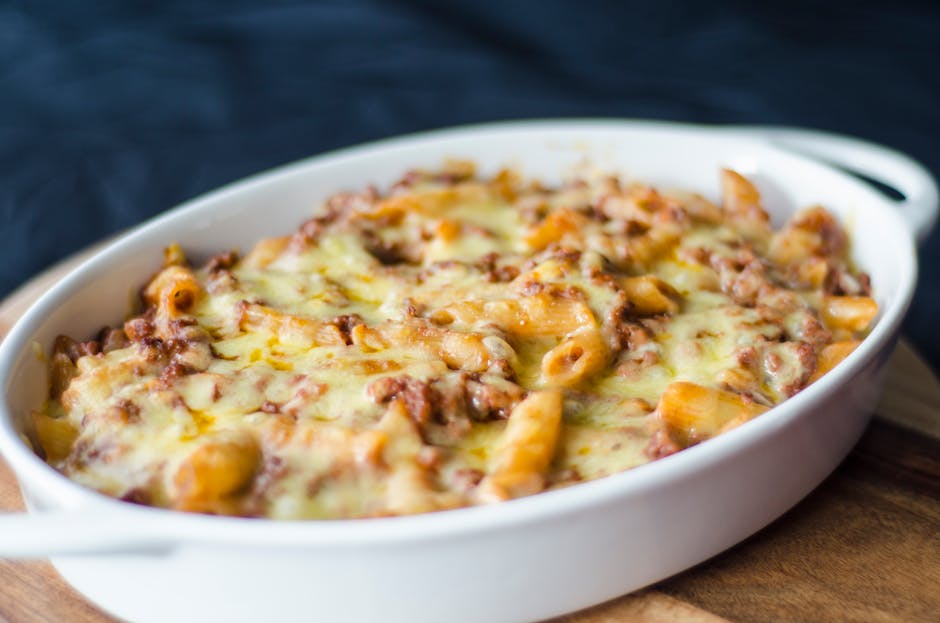 The original one-pot meal that opened doors for all of the others. Mac And Cheese is God's gift to dinner makers around the world. A simple and delicious pot of boiled elbow macaroni noodles, smothered in any cheese that you'd like, and topped with veggies or meats. Heaven in a pot that get's transferred to your bowl and then into your tummy. Glorious.
Homemade Soup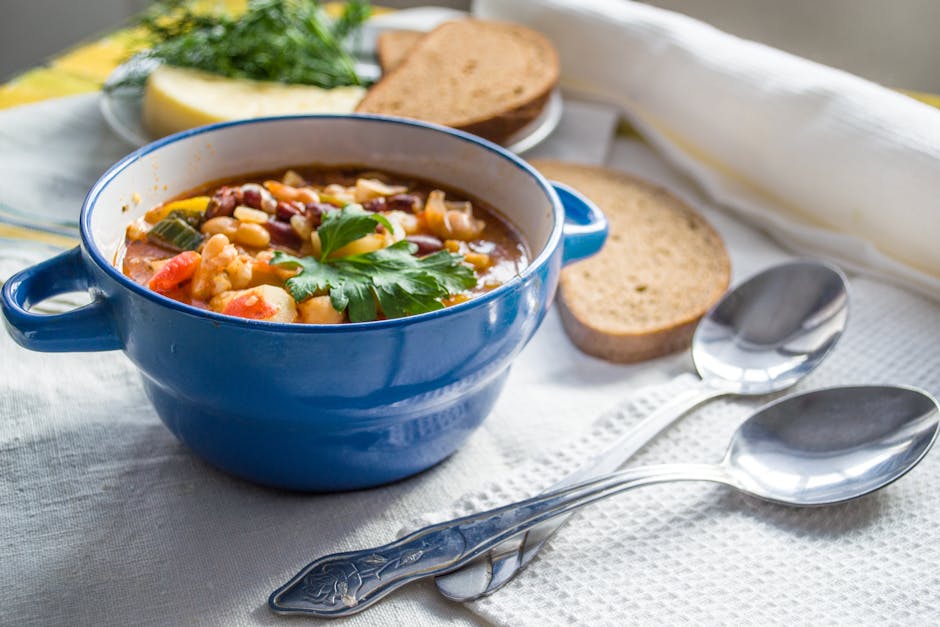 Which beats canned processed soups by a billion points. Nothing beats a homemade soup with fresh ingredients. You've got your chicken, beef or veggie stock, followed by an assortment of fresh veggies and any meat (or no meat) that your prefer. You've also got your pureed veggie soups like tomato, squash, french onion & more. If you ever get the chance to make your own soup, please do so. Nothing beats it.
Roasted Chicken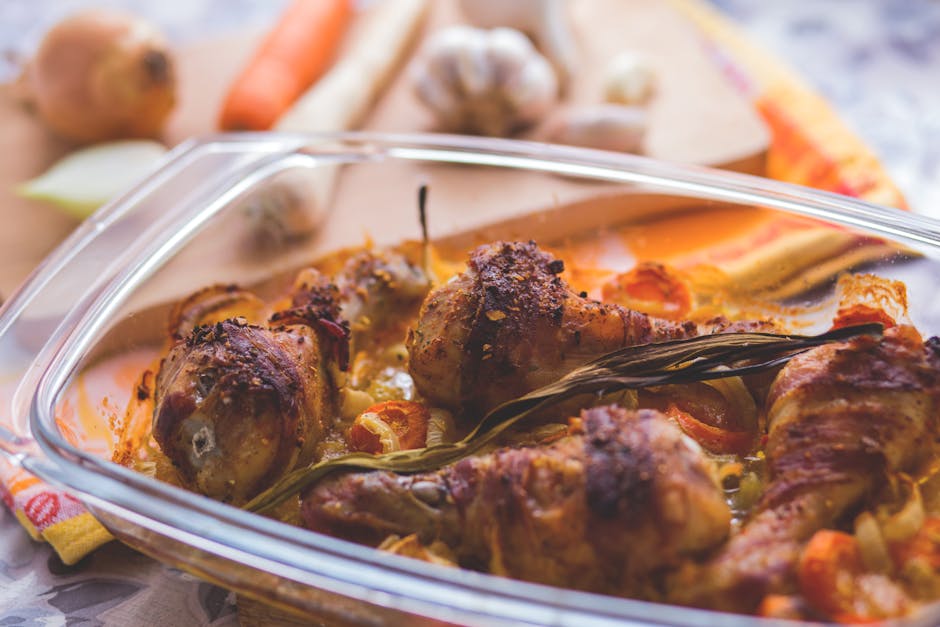 Can be made with chicken legs, thighs or breasts. Whichever part of the bird you prefer! Oil up a baking pan, add vegetables such as potatoes and carrots, then add your chicken with plenty of delicious seasonings.