Besides my growing career in journalism, I also have a few Graphic Design jobs on my resume. Since I was in my early teen years, graphic design was and pretty much will always be the apple of my eye. Sure, my heart later fell for writing, but I do still consider myself a proud GD. Graphic Designing gave me a chance to express myself creatively all while being a computer geek. It was the perfect combo. After years of figuring out and mastering styles, software, basic drawing and sketching techniques, I finally caught my first client in 2015; and get this, I didn't disappoint them at all. Imagine me at 18-years-old, having my first client and getting paid for what I thought was just a useless art hobby. I felt like I was on top of the world. Making money through graphic design seemed too good to be true, but it was happening. Most people try to dodge an art major for the ridiculous stereotype of there being a lack of money-making in the industry. I say if you know the actual business of art, then that really starts to sound like nonsense.
On the contrary, I would love to encourage digital artists to pursue a career in Graphic Design full time, but there may be some bumps in the road that you just have to be prepared to face. You will definitely run into "those clients" who will test every last patience that you have and cause you to question whether you chose the right career for yourself.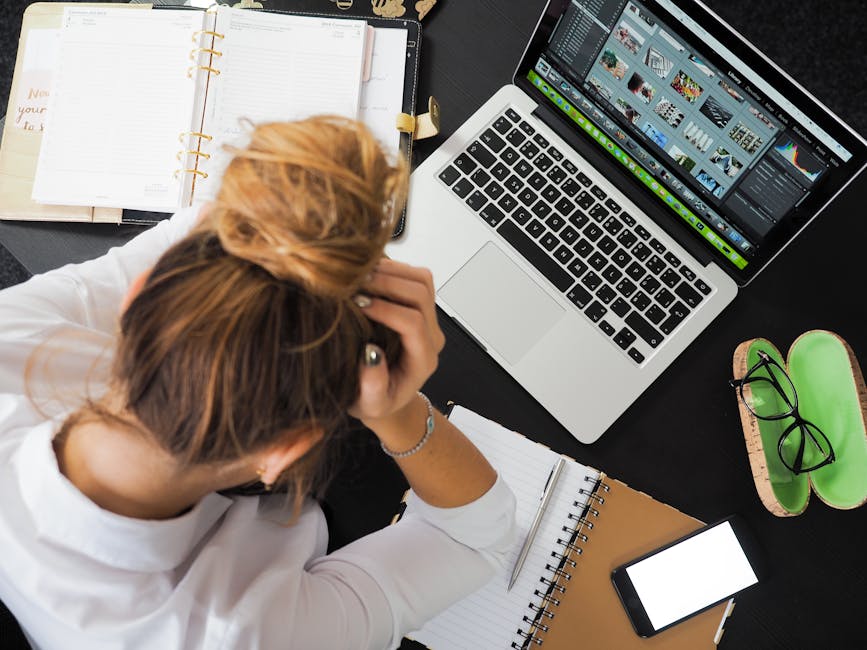 The sad reality is that artists are taken advantage of. You connect with a client who assures you that they adore your work and they want to work with you. They will basically "sweet-talk" you into thinking you have the style or the experience that they are indeed looking for. So you think you have the top client on your hand who's going to give you the pay that you deserve (and that they agreed to). So when the day comes to present you finished project to your client and you're just so sure that you have created exactly what they're looking for… THEN BOOM. You start hearing "wait, this isn't the style that I was going for" or "I thought that I told you to do ____" or even "Sorry, I envisioned it differently…" and before you know it they are offering a lower pay than before. The client is trying to get your work that's worth a triple-digit price for a double-digit price.
As an artist, you need to know your worth and be confident that you work is worth just that. Don't let a client switch up on you. Stand your ground and brush up on your knowledge of business and legal situations. If you're working with sites like Upwork, there are usually mediation services. Whatever you do, be careful when working with clients in the future. Good luck!