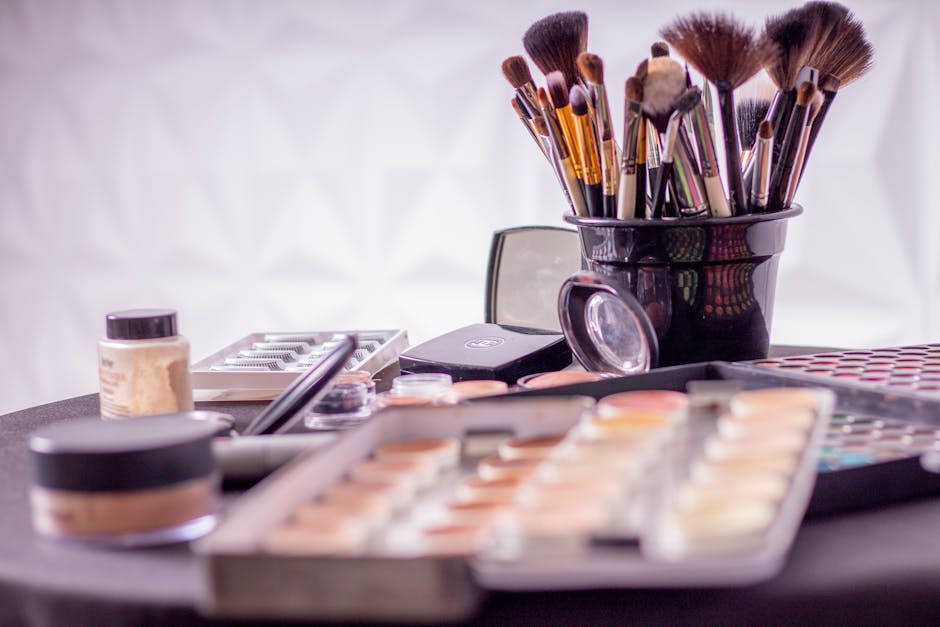 It's not only things that go inside of your body that you should look for an expiration date on. Believe it or not, makeup goes bad, even if it might still look good to you. This is probably one of the most important topics that just isn't getting enough light shed on it. For those who aren't using their foundations, concealers or lipsticks to the very last drop, but instead putting them away or shelving them until further use, you should be aware of the signs that tell you that it's actually time to throw out your makeup.
It's really crucial to look for the signs of expired makeup, before the product comes in contact with your skin. Especially any products that you've had for five months to a year. Expired makeup can cause serious infections, breakouts and overall bad reactions to the skin and body. One of the signs to look for in expired makeup is oxidized, or a change in color. Expired foundations usually have a strange orange color when applied. Expired makeup can also come with a foul "gasoline-like" smell. Stay away from any cream or liquid products that have turned chalky or gritty. 
If any of the expiration signs sound familiar in your makeup, you should toss them in the trash bin asap. But, before you go cleaning out your products, you should definitely know that different makeup products may have a different life expectancy than the other.
| | |
| --- | --- |
| MASCARA | 3 MONTHS |
| LIQUID EYELINER | 6 MONTHS |
| EYELINER PENCIL | 1 YEAR |
| EYEBROW GEL | 1 YEAR |
| CREAM EYESHADOW | 1 YEAR |
| POWDER EYESHADOW | 2 YEARS |
| FOUNDATION | 6 – 12 MONTHS |
| LIPGLOSS | 1 YEAR |
| CONCEALER | 1 YEAR |
| NAIL POLISH | 2 YEARS |
| PRIMER | 2 YEARS |
| BLUSH & BRONZER | 1-2 YEARS |
Get a fresh start for 2019, throw out that old, expired makeup!