If you're crazy for lipstick, you most likely have came across some shade names that made you go WTF because they were so outrageous, out of the ordinary, and maybe even just morally wrong. There's nothing more extreme than a red lipstick called "Unicorn Blood". Every time you think you're doing a simple poppin red lip for the day, you're actually thinking of slathering a layer or two of some magical creature's important body fluids on your lips. But that's not the only crazy lipstick shade on this lineup…
Colourpop Ultra Glossy Lip – "Thotful"
For then you're in a THOTful mood I guess. I'm no hater to thots though, do you babe!
NARS Lip Gloss – "Orgasm"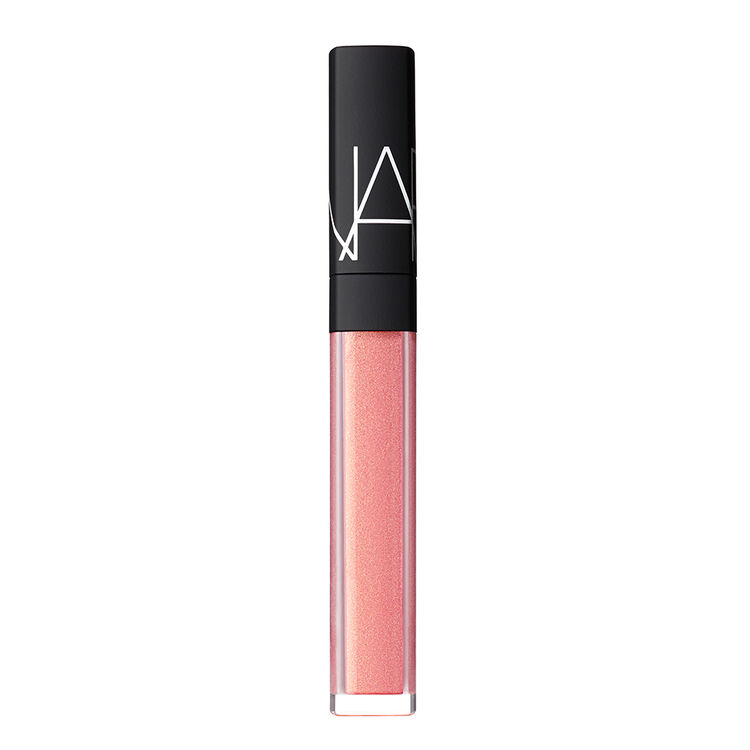 For mature lip gloss wearers only? Imagine your grandma coming in your room and asking you what this lip gloss is called. That poor woman's face.
Impulse Cosmetics – "Witches Brew"
What a wicked lipstick shade, eh?
Bite Beauty – "Squid Ink"
What a unordinary yet fitting name for a black lipstick. Didn't go for the usual "coal" or "midnight".
Too Faced – "Unicorn Tears"
Animal liquids seem to be a really popular route to take in these lipstick naming meetings. I wonder what the unicorn was crying about?
Too Faced – "Lady Balls"
Lady WHAT?! Well whatever lady named this lipstick sure had the balls to do so.
Jeffree Star Cosmetics – "Unicorn Blood"
What did y'all do to that Unicorn, and why are we slathering it's remaining body fluids on our lips?
Urban Decay – "Nonsense"
I don't understand the name of this lipstick shade! It's not making a whole lot of sense…
Nars – "Hell Gate"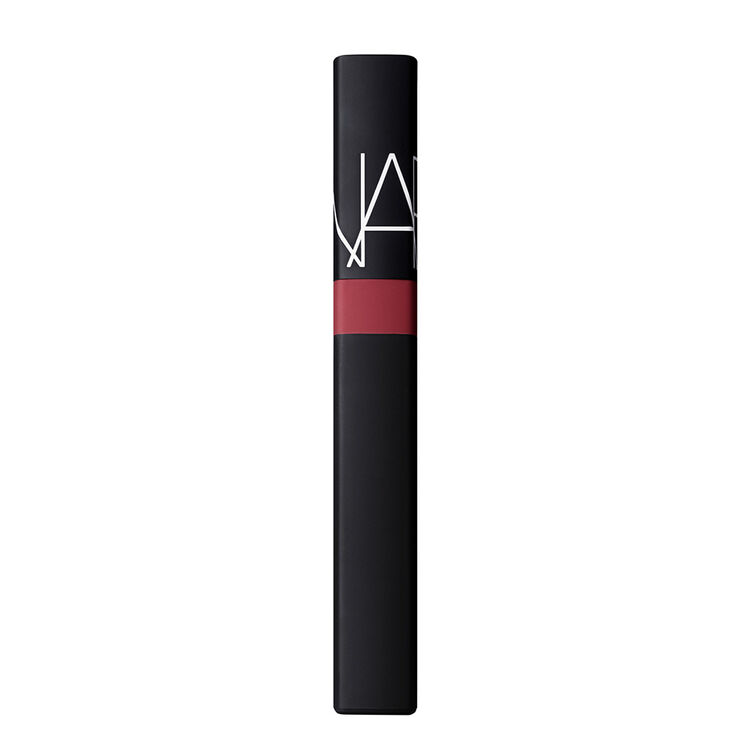 The gate that you never want to end up in front of or entering. But seriously, who the hell named this lip color?
Colourpop – "Snowfleek"
For all of those out there who are often called a "triggered snowflake". AT LEAST WE'RE ON FLEEK DAMNIT.
Side note: a majority of these colors ended up being red. RED LIPSTICK FOR THE WIN.