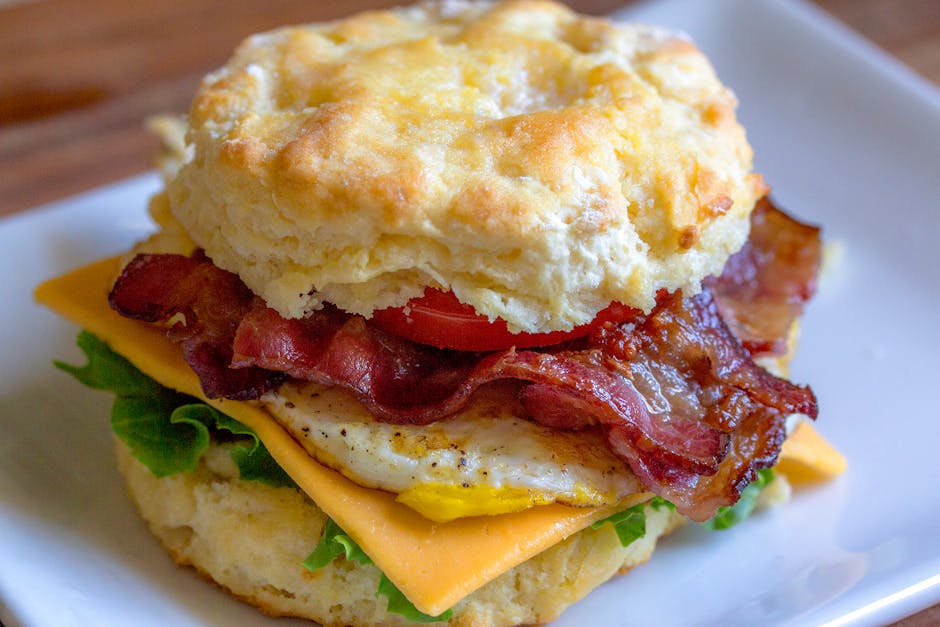 No matter how busy the day you're heading into becomes, you still need to keep up with a proper 3 meals a day lifestyle (plus snacks in between because who doesn't need snacks). It all starts with breakfast.
There's a reason they call it the most important meal of the day, and it's not just a cliche or a front to help skyrocket the sales of breakfast foods (at least I hope it isn't). Skipping breakfast could lead to overeating for the rest of the day because of how many calories your body desperately need and missed out on in the morning. Being selfish to your body is being selfish to yourself, eat breakfast damnit!
Not to mention, overeating for the rest of the day could lead to weight gain, which could lead to many health problems to follow. All because you didn't "feel like it" or "didn't have enough time". Excuses excuses. Please take the time to fuel your body with the calories, protein, carbs & other essentials that it needs with each meal. These 30 tasty breakfast ideas are sure to rock your morning and jump start your day with some good eatin'.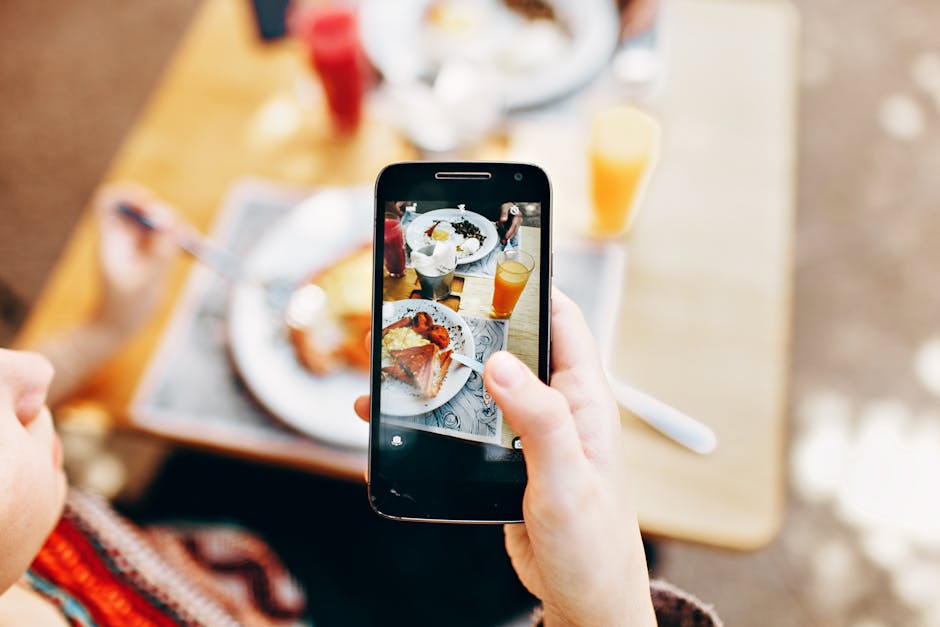 Behold… the tastiest list breakfast ideas you'll ever read
These beautiful breakfast ideas that'll make your proud enough to snap a pic. You can find any of these recipes on Pinterest or with a quick Google search!
Sausage, egg & cheese on an English muffin. (Mickey Ds is shook)
Egg, cheese & ham sliders
Loaded breakfast burritos
Breakfast quesadillas
Breakfast casserole
Caramel Cinnamon Roll Waffles
Peach Cobbler oatmeal
Loaded Granola & Yogurt
Monte Cristo
Crunchy cereal coated french toast
Baked Parmesan hash browns
Cinnamon roll muffins
Peanut Butter energy bites
Chocolate peanut butter smoothie
Cheesy hash brown & sausage skillet
Cinnamon roll coffee cake
Scrambled egg muffins
Baked oatmeal bars
Ham, egg & cheese waffle sandwich
Homemade strawberry poptarts
No-bake carrot cake breakfast bars
Red pepper & avocado eggs benedict
Breakfast banana split
Chocolate, peanut butter & banana stuffed french toast
Baked egg boats
Raspberry & dark chocolate chip overnight oats
Avocado "egg in a hole" bagel
Ham & cheese hash brown waffles
Berries & cream cereal bars
Bacon, egg & cheese quesadillas