The slim-thick figure has taken over. The term "slim-thick" refers to having a slim waist with thick hips and bottom. A slim-thick figure could also include a busty front if you know what I mean. Many models with this infamous figure has been seen across social media with hundreds of thousands or even millions of followers.
The sad reality is that women in such an industry often result to taking the shortcut and going straight under the knife, or even resorting to much more dangerous methods. Don't risk the health of your body by taking a walk into the shady lane. The healthiest way to achieve your body goals is diet and exercise. It may seem like a slower process but it works best!
So you're going for that hour glass figure are you now? You want to be shaped like the number eight. I salute you for taking the first step and putting in research for your dream body, but it's going to take more than just wishing and daydreaming about achieving the goal.
You're going to need the ultimate diet & fitness plan for a slim-thick figure. You are also going to need to sacrifice the things you probably love the most, such as junk food and not being active enough throughout the day, but instead scrolling on social media. Get out your pen, paper, word document, whatever. Time to achieve some goals!
Home Workout Plan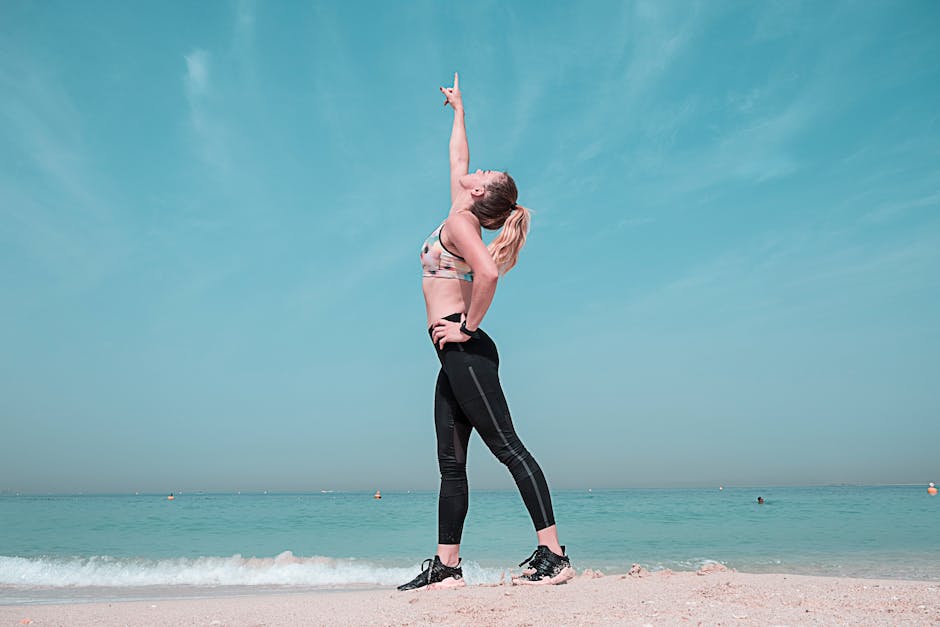 Do multiple sets of these for 30 mins a day on Monday – Saturday. On the 7th (Sunday) day you rest! I recommend that you have a pair of dumbbells and an exercise mat ready.
Yes4All Vinyl Dumbbell Set – 7 lbs Dumbbell Hand Weights (Pink, Set of 2)
BalanceFrom GoYoga All Purpose High Density Non-Slip Exercise Yoga Mat with Carrying Strap, 1/4″, Purple
Arms:
20 Arm Circles Forward
20 Arm Circles Backwards
20 Jumping Jacks
Busts:
20 Push-Ups
15 Tricep Dips
30 Military Presses
Stomach/Waist:
30 Sit-Ups
20 Crunches
20 Jumping Jacks
Hips/Butt:
20 Fire Hydrants (Each side)
30 Squats
20 Lying Leg Lifts (Each leg)
Legs:
30 Calf Raises
30 Lunges
30 Second Wall Sit
---
Diet Plan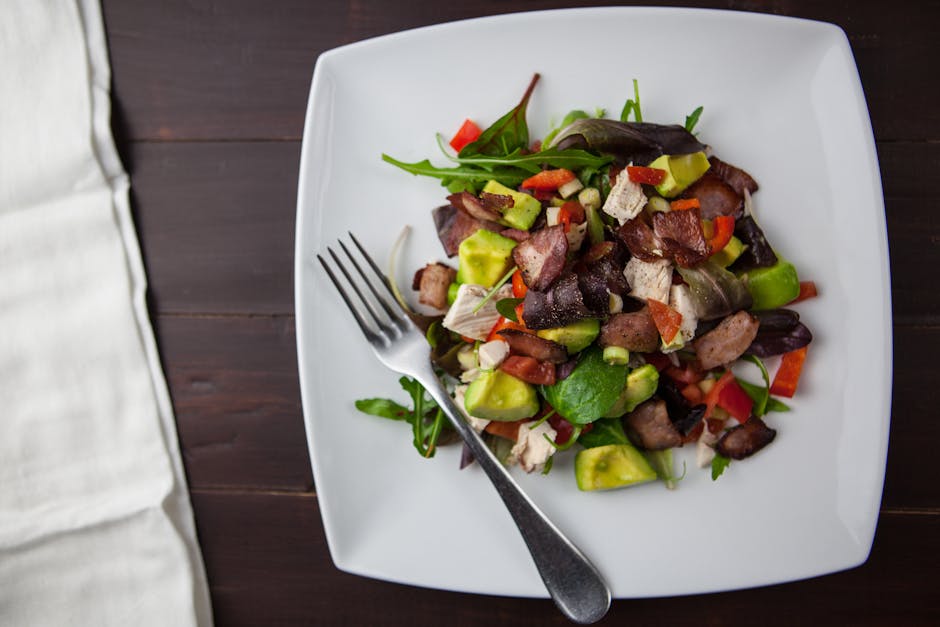 Here are some ideas for meal ideas that are healthy and filling!
Breakfast:
Oatmeal w/ fruits such as strawberries, bananas, blueberries, raspberries & apples.
Strawberry, banana & almond milk smoothie.
Scrambled egg whites w/ spinach, cherry tomatoes and avocado & a side of almond butter toast.
Turkey bacon w/ home fries.
Whole grain cereal.
Snack:
Granola
Yogurt
Nuts (especially Almonds & cashews)
Fruit
Low-sodium potato chips
Energy balls
Pizza mushroom caps
Lunch:
Chicken club wrap
Caesar pasta salad
Grilled chicken salad lettuce wrap
Mediterranean tuna spinach salad
[Have another snack between these meals]
Dinner:
Herb roasted chicken breast w/ brown rice & broccoli
Buffalo chicken zucchini boats w/ a side salad
Chicken & asparagus lemon stir fry
Buffalo chicken meatballs
Ground turkey stuffed peppers
Drink plenty of water and eat plenty of vegetables with every meal!
Hydrapeak 32oz (1L) Stainless Steel Vacuum Insulated Water Bottle, BPA Free Leak Proof Wide Mouth, Double Walled Flask with Flip Lid Handle