Counterfeit cosmetics have been making the rounds in the news lately, and it's no wonder. According to an article by Refinery 29, 2,000 seizures of counterfeit cosmetics cost the cosmetic industry over $75 million dollars. What does that have to do with you? While the smooth buttery goodness of a MAC eyeshadow for less than the retail price seems tempting, you may want to re-think that knock off purchase.
The Condition of the "Factories"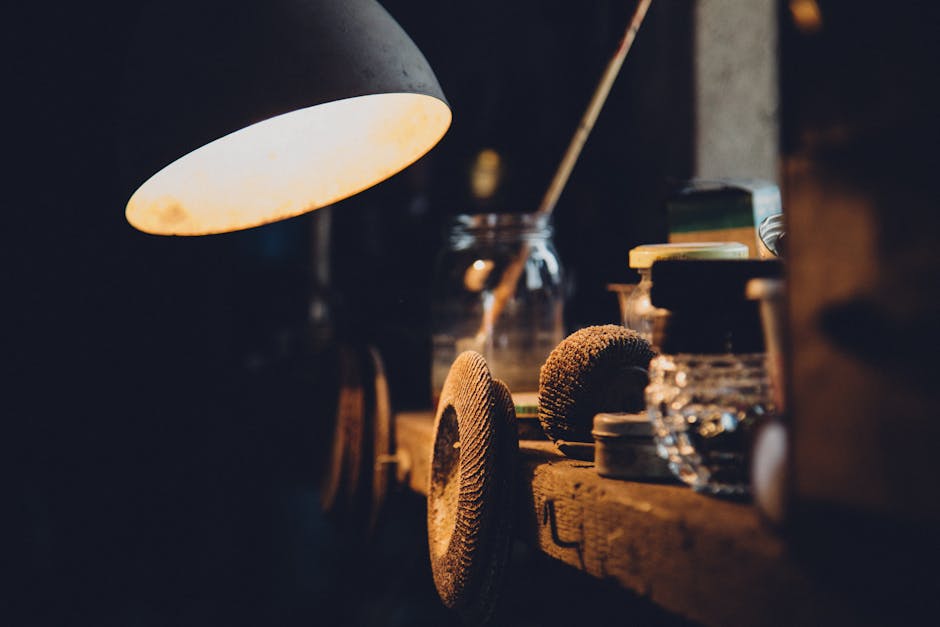 There is no guarantee that counterfeit products are manufactured in a safe environment or that the products are being produced in a factory at all. The counterfeit products could be produced in someone's basement with their 12 cats climbing all over everything. There is no regulation. No safety. No best practice policies. There is no guarantee of what the temperature is in the "factories" either. The wrong temperature can make a product change its texture or even separate.
The Unsafe Ingredients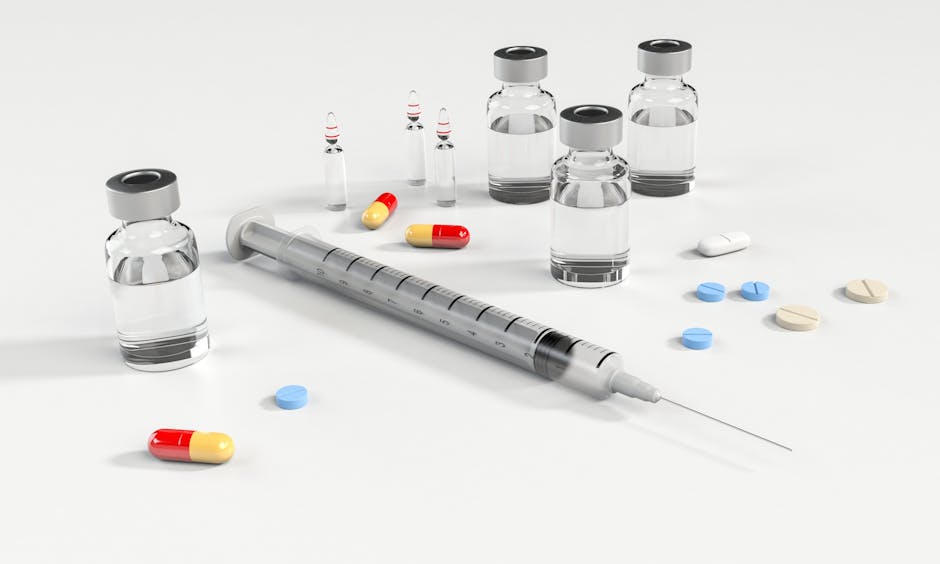 You see a lipstick you have been dying to get your hands on, $5 at a flea market. What's the harm? There could be a lot of harm done. In Counterfeit products that were lab tested after raids in the past few years, nasty little extras such as human urine and rat feces were found in eyeshadow. You don't even want to think about the bacteria levels in those products. Why would you want to risk putting something like that on your face? Dangerous chemicals such as arsenic, paint thinner, mercury and lead have also been found in counterfeit cosmetics. All of these chemicals can be deadly when applied to your skin and can cause everything from an allergic reactions to chemical burns and scarring.
How to Protect Yourself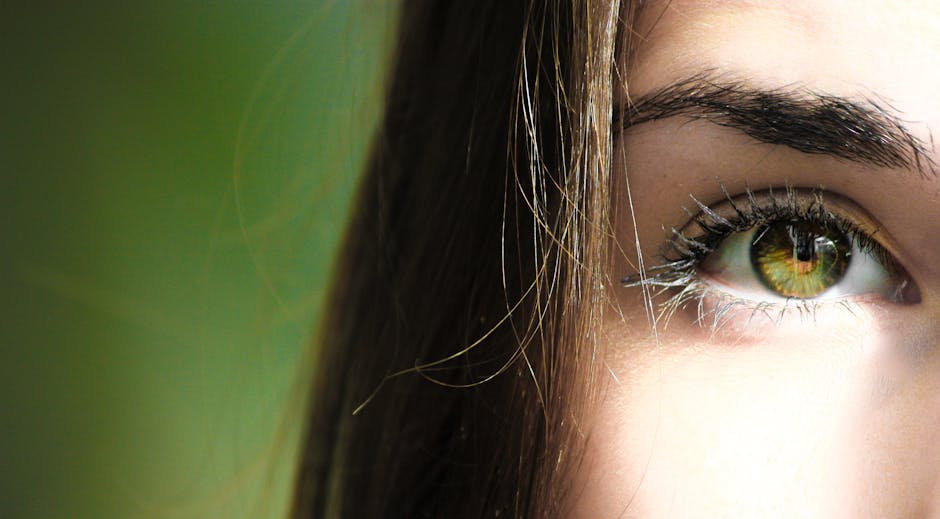 How can you protect yourself? Don't buy cosmetics at fire sale prices unless they are from an authorized dealer or retail store. Don't buy cosmetics from places where it would be out of place for the products to be sold, such as flea markets or street sales. Be wary of products on Ebay. If you must purchase something on Ebay, use Paypal, which has a reputation for standing behind the customer in disputes. If a prices is too good to be true, it probably is.
What are the companies doing to help? Estee Lauder Companies have their own counterfeit unit they use to investigate claims of counterfeiting. Counterfeit cosmetics have become such a problem, the United States Department of Homeland Security have gotten in on the action. The U.S. Department of Homeland Security have formed a special division called Operation Plastic Beauty to put an end to counterfeit beauty and health products.
Final Thoughts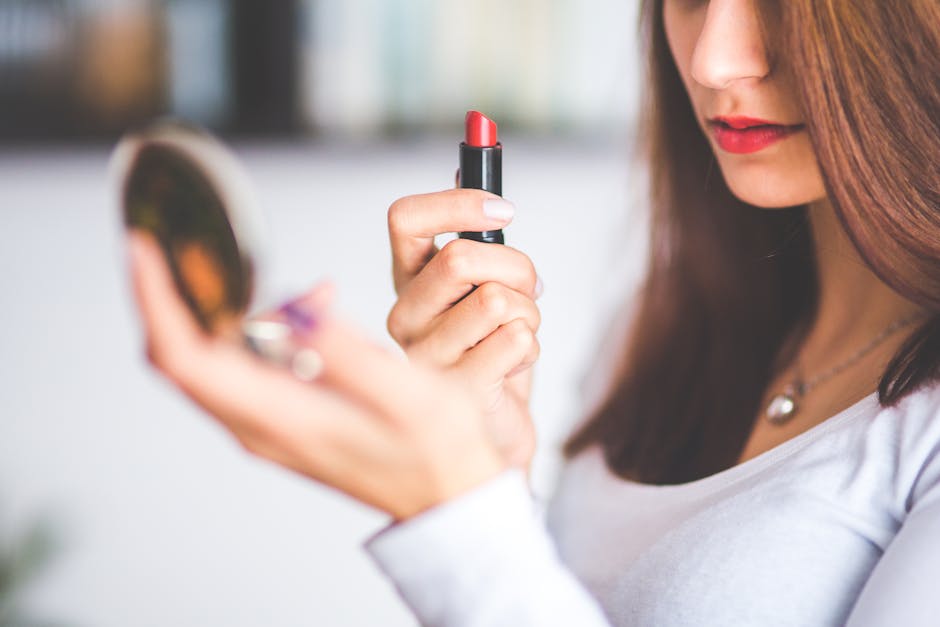 Here is another reason not to purchase counterfeit products. Brands rely partially on sales to tell them what is popular. You like a brand and want them to keep making products like the lipstick in your pocket? Vote with your money. Send them an email and tell them that you would purchase more if the products were a little bit more reasonably priced. Give yourself a voice and support your favorite brands. Your face will thank you.
Source: https://www.refinery29.com/2018/04/196518/counterfeit-makeup-tested-for-human-waste