When are you going to stop playing around and do what you really want to do? I'm talking to you beauty enthusiasts out there, how can you show your pride in what you love for the rest of your life? For anyone who has a passion for makeup, hair, skin care, nails, self care/hygiene, women's health, fashion or style, why wouldn't you want to find a career in that field? I mean, that would be the most smart and perfect approach to take. After all, a hobby is just something you haven't made money from yet. That's the way my entrepreneurial mind sees it.
No one should force themselves into a job that they absolutely hate and despise waking up in the morning for. At the end of the day it's not healthy for you mentally or emotionally. I mean you wake up, or excuse me, drag yourself out of bed at around 7:00 am, just to hike yourself to some job that you probably desperately need but hate with a passion. I am not hear to tell you to quit your day job right away. This is not one of those "get rich overnight" schemes. In fact, you're one of the lucky ones right now if you still have a day job. It will give you a chance to save up some money on the side and think about your future career in beauty that you really want.
When a majority of people hear the words "Career in beauty", they are probably thinking of someone going to beauty school and becoming a hairstylist or makeup artist. While those careers are amazing and definitely included, they are definitely not your only options. Especially with the evergrowing power of social media and video blogging.
DISCLAIMER: Starting a career is never easy at first, especially a self-made one. It's going to take hard, non-stop work and maybe even sleepless nights on your end. With that being said, don't you let that discourage you a bit. Don't you dare quit if you aren't making your desired salary right away. All of the work you do for it will speak for itself in the end.
Makeup Artist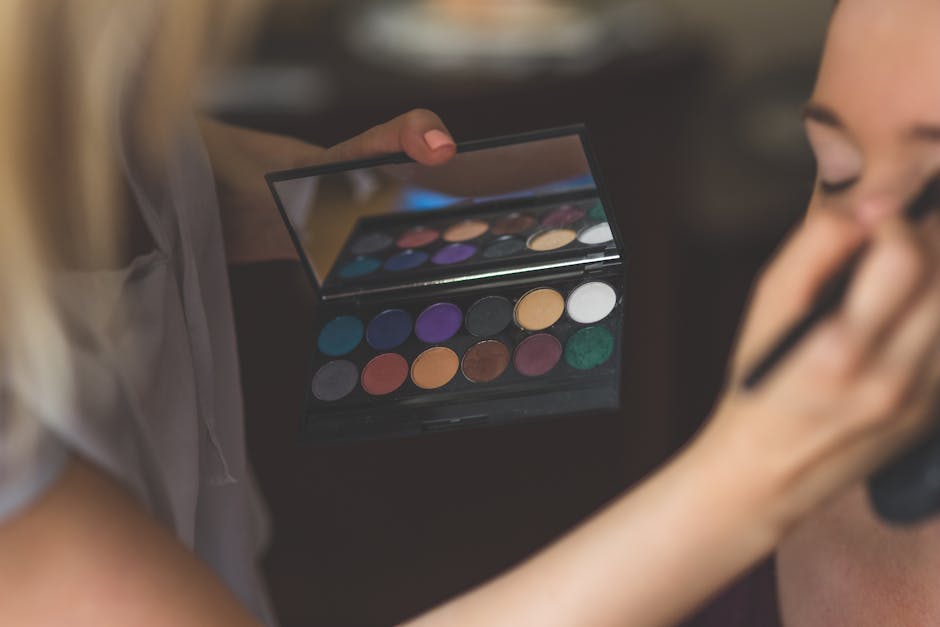 This is the most obvious but one of the biggest careers in the beauty industry. Especially during the overgrowing amount of social media models and personalities, there's something that I like to call the "makeup boom" happening right now. Makeup artists everywhere are needed more than ever. Right now, a makeup artist's salary can range from $66,000/yr to $122,000/yr. The makeup artistry business is definitely a business where you have to play your cards right. It takes a lot of networking and getting your name out there to get plenty clients. Every makeup artist should have at least an Instagram account to showcase their portfolio and market to clients who are in their area.
Beauty Magazine Editor
Imagine being the one who calls the shots when it comes to what gets published and what doesn't? A fabulous life of providing the latest and greatest in the beauty industry, while enjoying a coffee or two. Hovering over the operations of a modern day beauty magazine from your very chic office. If that sounds like an ideal career for you, then you might want to look into becoming a Beauty Magazine Editor. Of course, that career doesn't come to anyone overnight. Years of experience and working yourself up from the bottom with outstanding writing skills and beauty knowledge will eventually lead you to this $119,000/yr career.
Beauty Blogger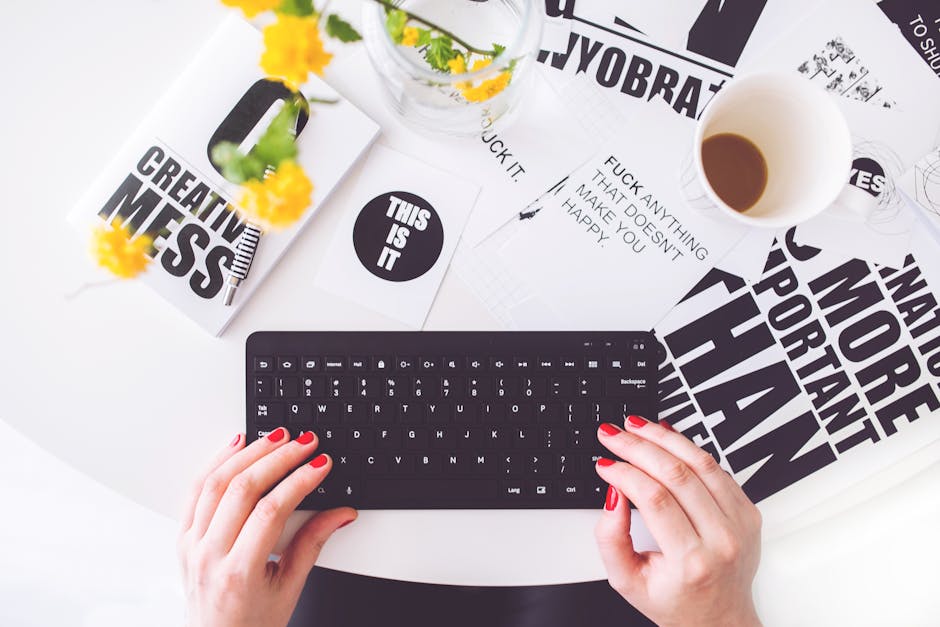 Beauty blogging is an example of an internet hobby that turned into a money making career of overall glam. Anyone can create a beauty blog and type away at their thoughts about makeup products and skin care, but only a handful take it seriously. And to make it as a beauty blogger with a six figure salary, you need to be in that exact handful, taking it seriously. I'm telling you that in order to make even an average salary beauty blogging, you will need to become religiously invested in your blog. From planning out posts ahead of time to the design of your blog. Quantity, quality and reaching a large audience all matters when it comes to beauty blogging as a career. Promotion is equally as important as writing great posts that are worthy of reading. The salary you make from beauty blogging all depends on your work. There are beauty bloggers out there who reportedly make over $50,000 a month from blogging, which would be $600,000/yr!
Beauty Vlogger/YouTuber aka "Beauty Gurus"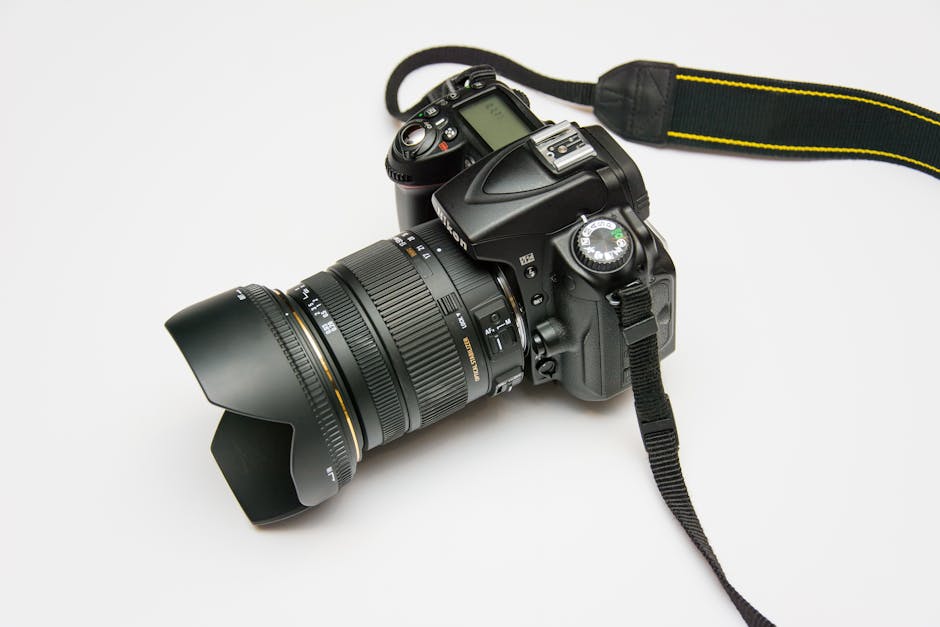 Ring lights, camera, action! The competition of becoming a Beauty Vlogger or "Beauty Guru" on YouTube is higher than ever. Don't let that discourage you of course. Those same beauty gurus who are insanely popular started in the same place as you did. They didn't give up making those makeup tutorials and beauty product review videos and now some of them have collaborations with huge makeup brands and even their own brands. For this career, you definitely need to be comfortable in front of a camera at all times. The key to a great Beauty Vlogger is originality. Anyone can get in front of a camera and do a simple makeup tutorial, but what makes you stand out? Figure that out, and you could make the salary of $500,000/yr or even more, like some of the top Beauty Gurus are earning right now!
Beauty Influencer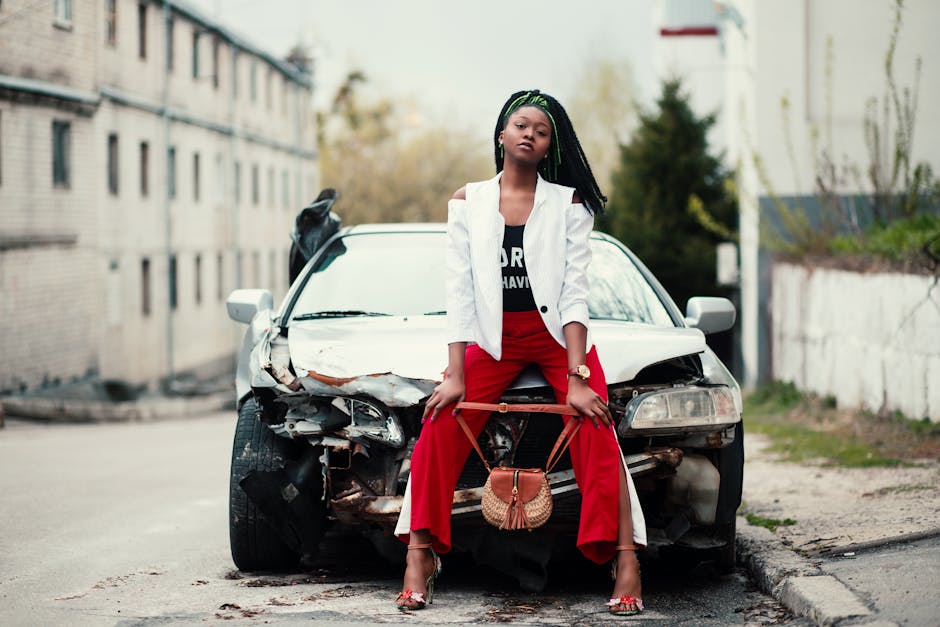 As Instagram grew to become one of the top social media apps, so did the number of influencers on there. A beauty influencer is someone that brands look at and immediately want for their products. They are contacted by brands and business, asking them to promote their products or service. The beauty influencer then poses with the product in a picture, and posts it as an ad, telling their followers how great and how much they need the product. Sounds simple but it's really not. These brands are usually looking for influencers with 100,000 followers or more, and it's gonna take some real time and effort to boost your followers to THAT amount. But this career is definitely something you wouldn't want to give up on, on account of some beauty influencers are making $5,000 A POST. Let's say you get five brand deals in a month for that amount per post. You'll be seeing $25,000 that month!
Twitter & Instagram: itscryslynn