It's about 100 degrees (or more). Sweat is pouring down your face as the sun beams down on you. And just like that, you're melting. You're planning on doing your daily glam but you don't see how you could possibly have the patience to do so. Your fan or air conditioner might be broken and you're stuck baking like a Thanksgiving turkey. But, you do have errands to run or whatever the case may be, and assuming that you're a makeup junkie since you did click on this article, you want that face done.
Believe it or not, it's not totally insane to do your makeup even if it's a scorching hot mess outside. With amazing products like primer, setting spray and setting powder, your makeup can stay in place all day long. I like to think of the three as a team of superheroes that's fighting the crime of melting makeup.

UD Chill Makeup Setting Spray – Size: 4 oz/Full Size – 100% Authentic
The problem isn't really about the products that you're putting on your face. The real issue is the amount. The average full face makeup routine has 11-12 steps. That's a lot to deal with, especially with your irritant attitude towards the hot weather. The goal is to try to cut off as much as possible from your usual routine, while still achieving a gorgeous look.
Luckily, you've arrived here at Published Beauty, and we're always looking out for beauty enthusiasts when it comes to making life a lot easier. Stay glam & ready for a so-hot Summer with this light & simple makeup routine.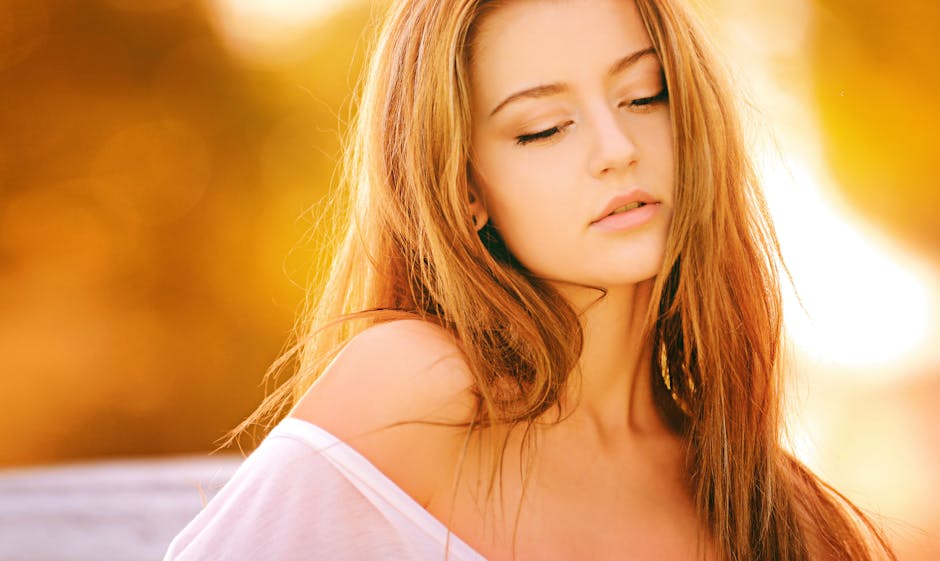 Routine:
Clean & prep. You definitely aren't let off of the hook from your skin care routine, nor should you want to be. Complete your usual skin care routine while using a moisturizer with sunscreen.

Aveeno Positively Radiant Daily Moisturizer With Sunscreen Broad Spectrum Spf 15, 4 Oz
2. Prime it up. On the hottest of days, this is 1/3 of the most important products that you should still include in your routine. Use a primer that you know will never let you down.
3. Cover up with concealer. Yes we're skipping foundation this time, but remember that I mentioned how the problem of a makeup routine on a blazing hot day is the amount that you're applying. Let's do things lighter today. Apply concealer on all of your problem areas and blend!
4. Set your concealer with a setting powder. Today especially, you can never skip out on this step.
5. Do your usual eyebrow routine. 
6. FOR EYESHADOW WEARERS: do a simple eyeshadow look. Today you should try one shimmery eyeshadow shade on your lid and on your waterline, and a deep shade in your crease. You can totally achieve  simple and glamorous look this way. Remember the goal is so make things feel less dramatic but still gorgeous. Then continue with your usual eyeliner & mascara.
7. Lipstick or lipgloss. Try a glitter gloss this time! It just looks so gorgeous and natural.
8. Setting spray & voila! Lock it all in with the supreme of all of your makeup products to be honest. The setting spray is there for you and your look when no one else it.