The most significant aspect of living your life is more than work, school or even relationships. Sure, you have to work about five days a week to really be able to move up in the world and afford the lifestyle you desire to live. Or, you're going to school for your dream career and everyday as the work piles up more and more, you feel overwhelmed and out of breath. The truth is, in order to truly live a happy, successful life, you have to take care of yourself first and foremost. Yup, it's time to TREAT YOURSELF.
Think about your mental health. That important, and I mean extremely important, region of your existence is also the golden ticket to a great life. Why not spoil yourself every now and then with a relaxing spa night at home? Yes you read that correctly, a spa night. At home. That one Saturday night where you didn't make any plans and you're just sitting in front of the TV is dying to be utilized in a better way. So get into that robe and get ready to RELAX, the inexpensive way of course.
What's on the menu for this spa night?
DIY Honey & Avocado Mask
You can pretty much make or use any mask you'd like, but if you wanna keep things old-fashioned with a sweet twist, try this honey & avocado mask!
What you'll need:
1 tsp of honey
1 teaspoon of coconut oil
1/4 of a ripe avocado
2 drops of rose essential oil
Just mash up your avocado well and mix all other ingredients in for a skin care mask that will give you a glow!
Body Scrub
Exfoliating your body will give your skin a soft and fresh renewal of itself. Cue the cliche caterpillar becoming a butterfly reference: scrubbing the day away to reveal the smooth and silky skin that you've had all along is kind of like hatching your cocoon. You can usually buy a great body scrub from any drugstore, Walmart or even online. Here are some of my favorites:

Tree Hut Shea Sugar Scrub, Tropical Mango, 18 Ounce

Dove Exfoliating Body Polish Body Scrub, Pomegranate and Shea, 10.5 Ounce

Yes To Coconuts Polishing Body Scrub – 10 oz
Foot bath
After a long week of running errands and busy schedules, your feet could definitely use some attention and care on this spa-night. Soak those buns in a hot and relaxing foot bath. Now the cost of most foot baths are usually a bit steep, but you do get what you paid for when the digits are tripled. Well hold onto some of that cash and invest in this DIY foot soak!
What you need:
3/4 cup of Epsom salt
1/2 cup of baking soda
1/2 cup of apple cider vinegar
1 lemon, sliced as in image above
A container deep enough to soak your feet in
Fill your container/bin about three-quarters of the way full with hot water. Add in your measured ingredients and enjoy!
Manicure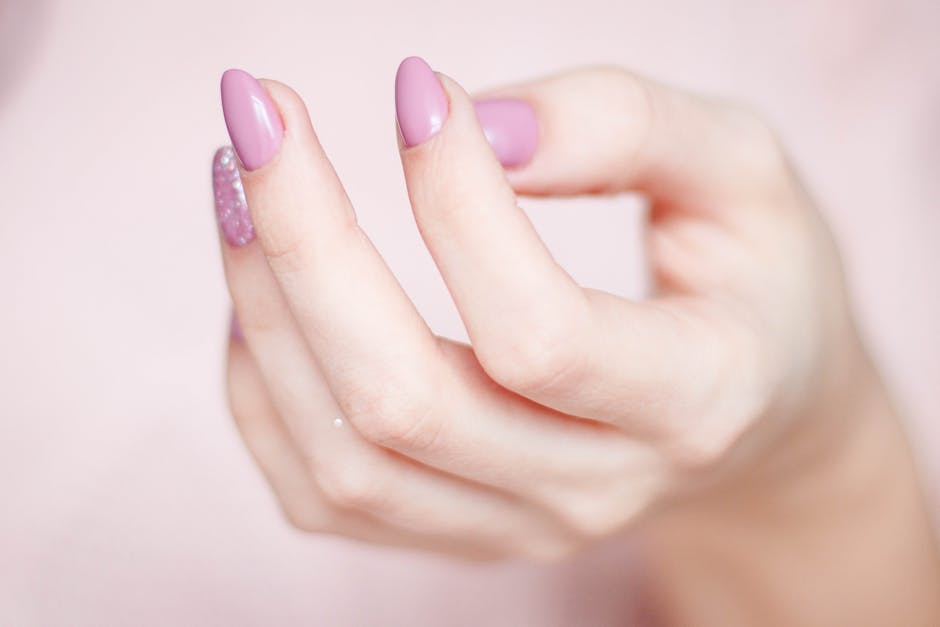 At-home DIY manicures are fun and easy if you take your time doing them. This is great practice for de-stressing yourself and thinking pleasant thoughts while making your nails look pretty. You can find a cute manicure set of your choice anywhere, so why not give it a go? If it doesn't end up perfect the first time, don't beat yourself up about it. You're not some award-winning nail artist (unless you are).
The PERFECT manicure set:

Manicure Pedicure Set Nail Clippers – 10 Piece Stainless Steel Manicure Kit – tools for nail, Cutter Kits -Perfect gift for women, men Includes Cuticle Remover with Portable Travel Case
Easy appetizer & sparkling drink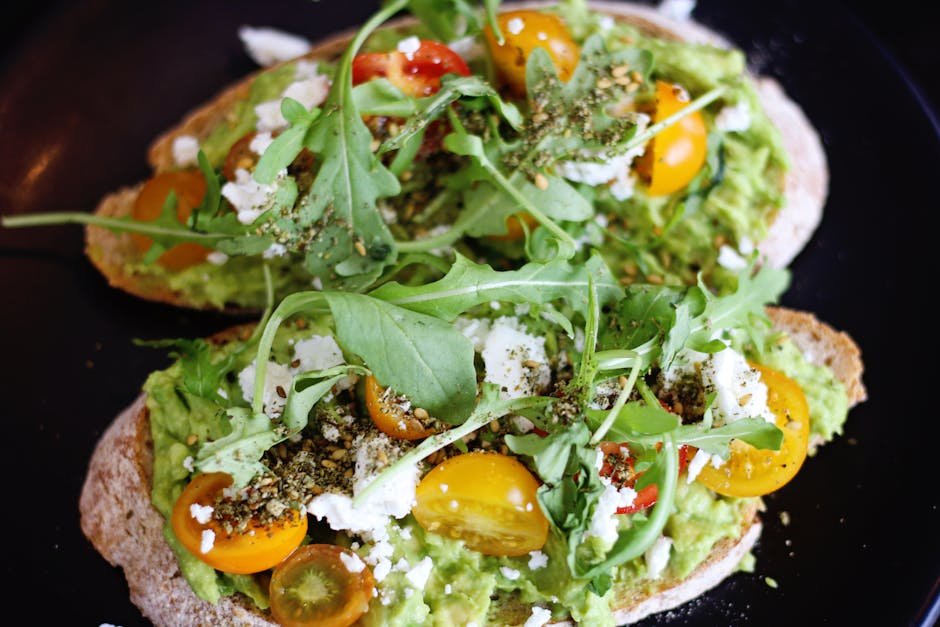 Hungry? This chicken & Swiss bruschetta dip is the tastiest appetizer, followed by a sparkling drink (alcoholic & non-alcoholic).
Chicken & swiss bruschetta dip ingredients:
Premade, microwavable chicken breast strips, diced
Bruschetta toasts (Target!!!)
1 tomato, diced
olive oil
clover of garlic
1/4 cup of diced onions
chopped basil leaves
grated swiss cheese
salt to taste
Mix all of the ingredients in a bowl to form a dip and serve with bruschetta toasts!
Sparkling drink ingredients:
Serve in a champagne or cocktail glass!
Simply lemonade raspberry
Sprite
Frozen raspberries
Slice of lemon
Vodka (TOTALLY OPTIONAL)
For the stressed students, hard workers, or even if you're just someone who is looking to better your mental health, I hope this relaxing spa night will be useful and successful for you!
Disclaimer: No, spa nights will not cure any mental health issues you are going through, but self care is an important step to take when managing your mental health. You are worth it.